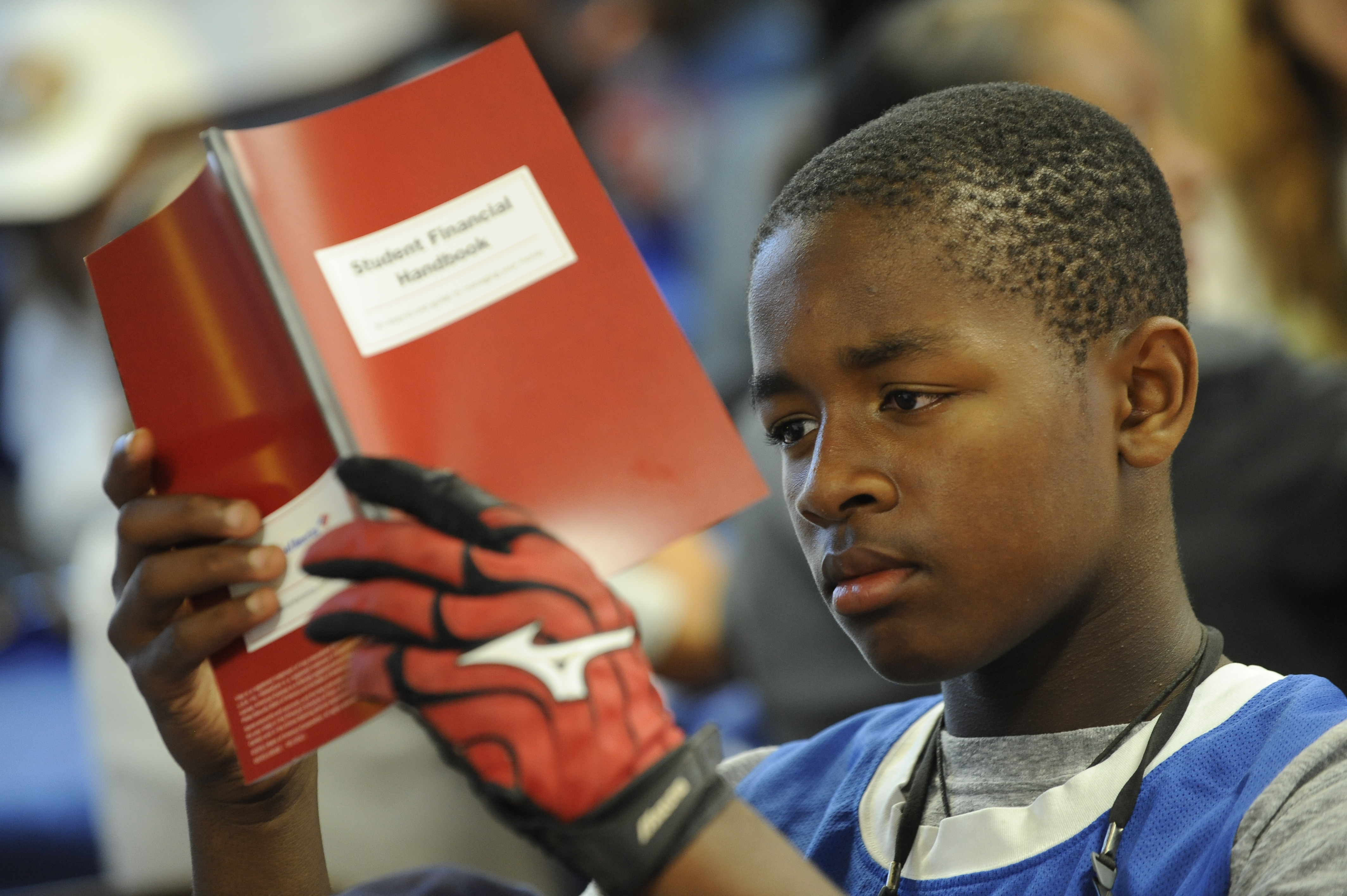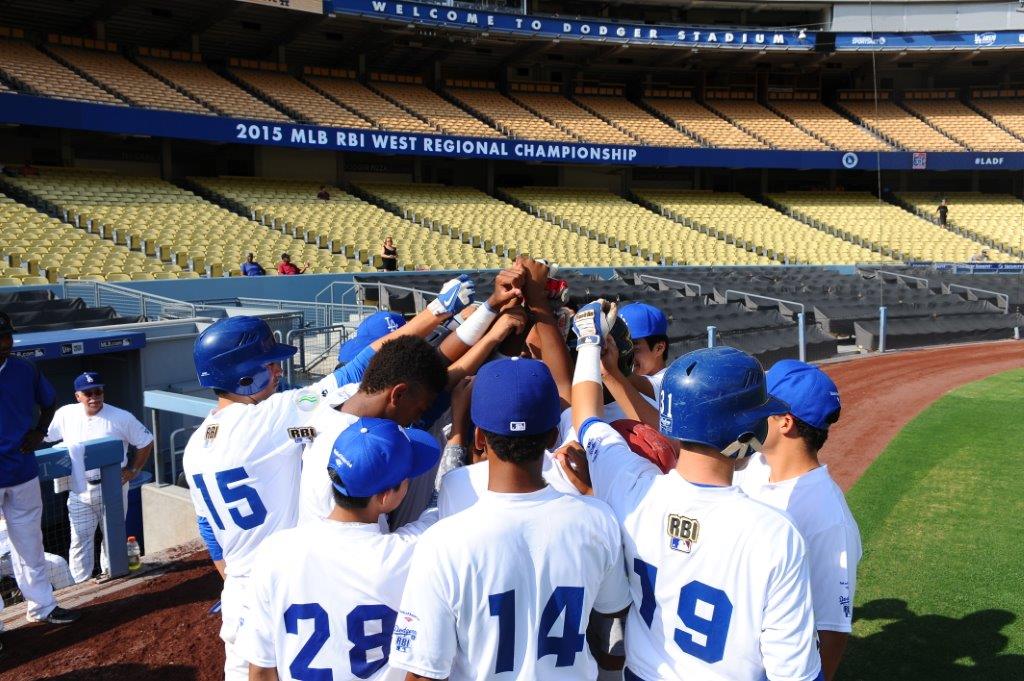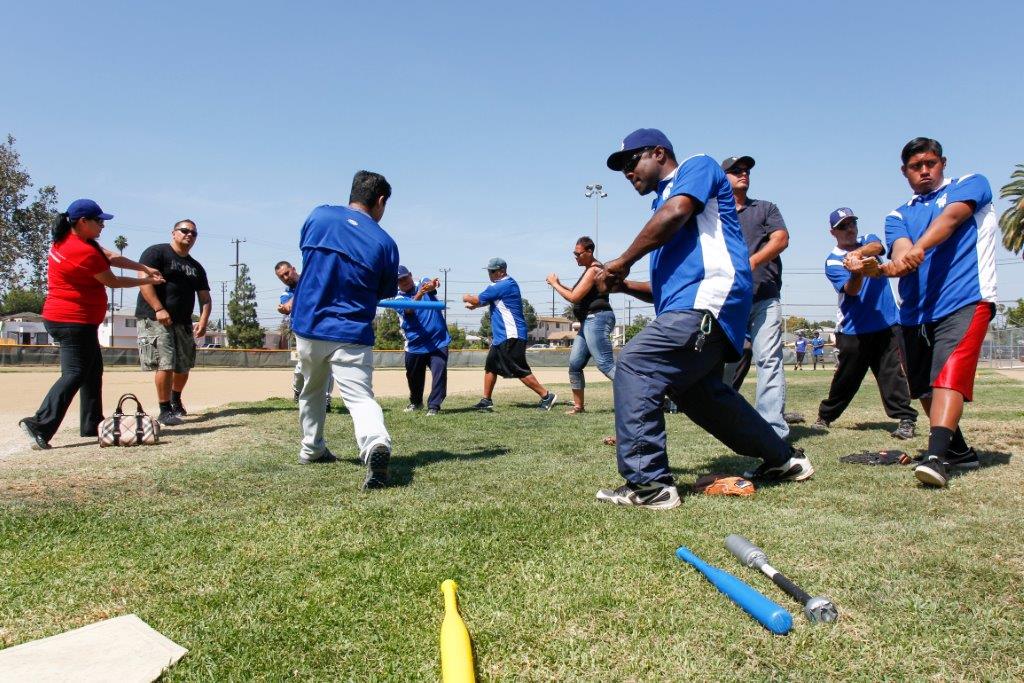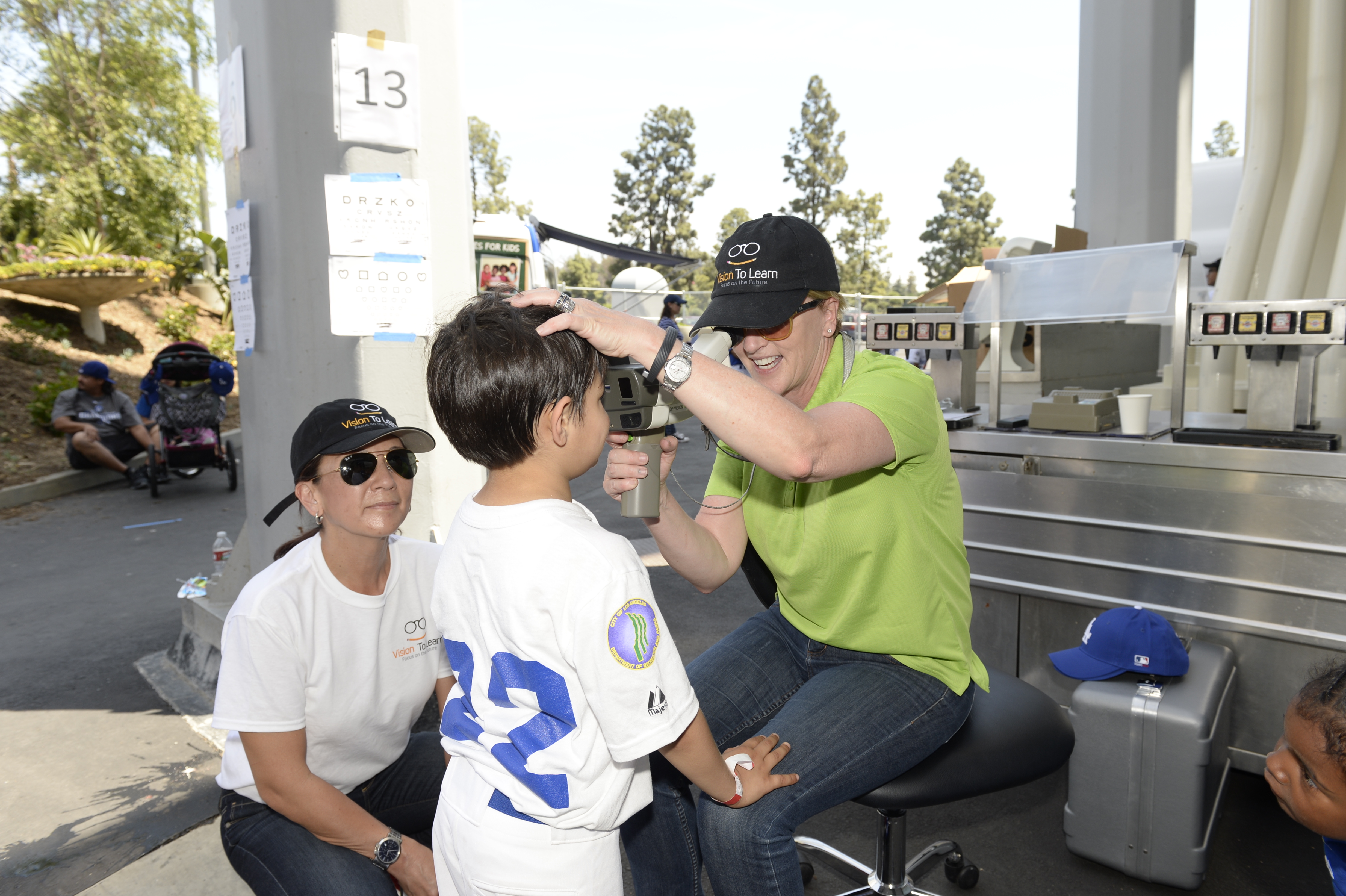 Welcome to Dodgers RBI!
If you would like to join Dodgers RBI, sign up or contact us for more information.
Phone
310-574-5070
Dodgers RBI Features:
Uniforms & Equipment

Field Maintenance

Coaches Training

Special Events

Education & Wellness Programs
Dodgers RBI, is a youth baseball & softball program for boys and girls, ages 5-18. Working together with local organizations, parents, coaches, and volunteers, Dodgers RBI focuses on offering youth the opportunity to learn and enjoy the sport, while emphasizing education and healthy habits for young people. Dodgers RBI is part of an international Major League Baseball initiative, which today encompasses more than 200 cities and over 260,000 youth, helping them to grow on and off the field.
In 2016, the Los Angeles Dodgers Foundation and its partners will serve 6,000 youth. Dodgers RBI Partners include:
Boys & Girls Clubs of Venice

Los Angeles Boys & Girls Club 

City of Los Angeles  Department Recreation & Parks

County of Los Angeles Department of Parks & Recreation East Agency

County of Los Angeles Department of Parks & Recreation South Agency

MLB Urban Youth Academy, Compton

H.I.L.L

City of Inglewood Department of Parks, Recreation, and Library Services